As leading experts on constitutional matters, CCG faculty members are frequently interviewed and publish op-eds and commentary in major outlets. Below is a sampling.
News Archive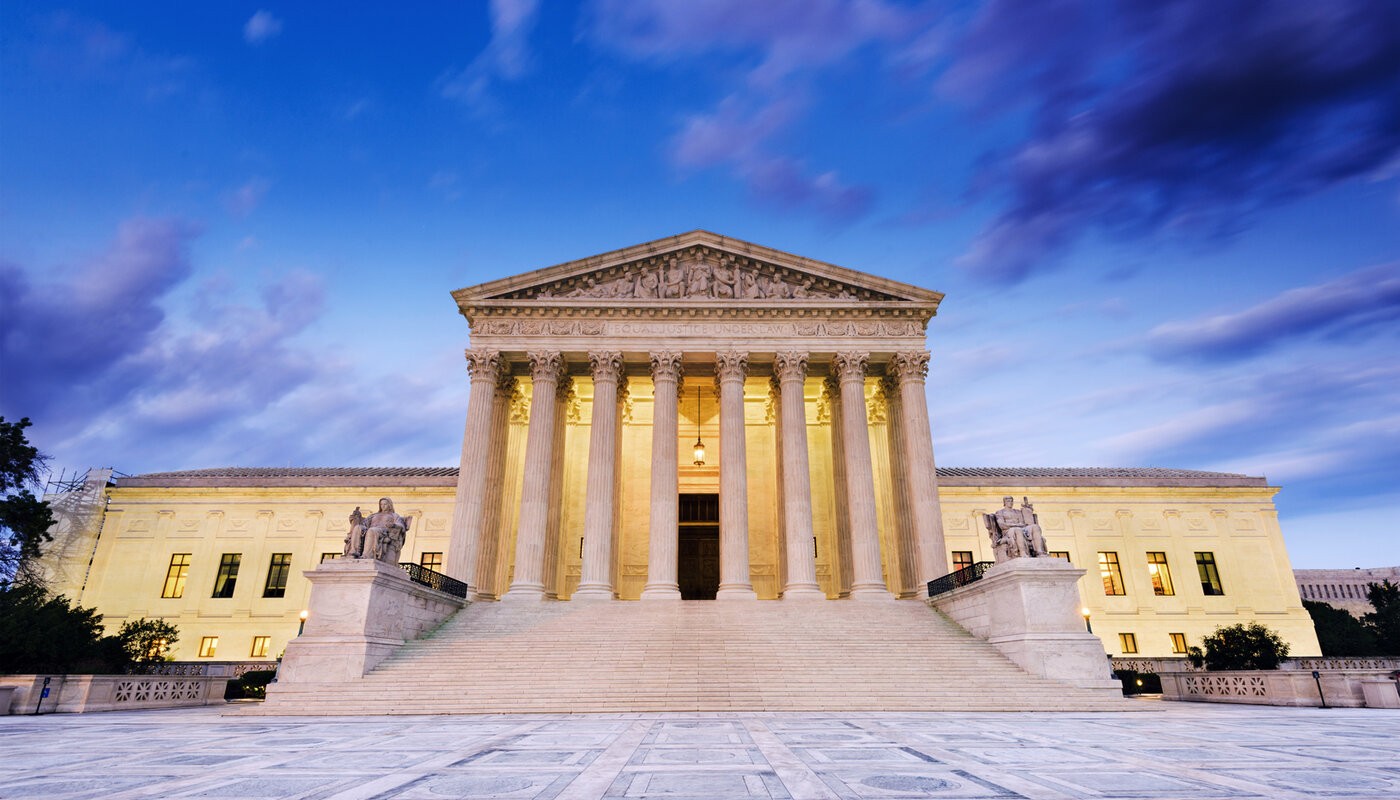 Jessica Bulman-Pozen discusses the 10th Amend­ment and its rela­tion­ship to feder­al­ism for the Brennan Center's series on the Bill of Rights.
Olatunde C. Johnson joins Columbia Law School faculty to discuss the U.S. Supreme Court decision overturning Roe v.